Classical Dances of India

Bharatanatyam
Kathakali
Manipuri
Kuchipudi
Odissi

The traditional learning between the Guru (teacher) and the Sishya ( pupil) known as "Gurusishya Parampara" develops a deep bond between them.

Indian culture today has a distinct identity enlivened through temple traditions. Indian dance forms associated with the evolution and development of temple arts speak volumes of great cultural endeavour.

Music

Intrumental

Veena
Flute
Mandolin
Mridandam

Carnatic music is in fact a child of the Cauvery delta. Sri Tyagaraja , Sri Muthuswamy Dikshitar and Sri Syama Sastry form the music Trinity.
Photo Guide Tour around Karnataka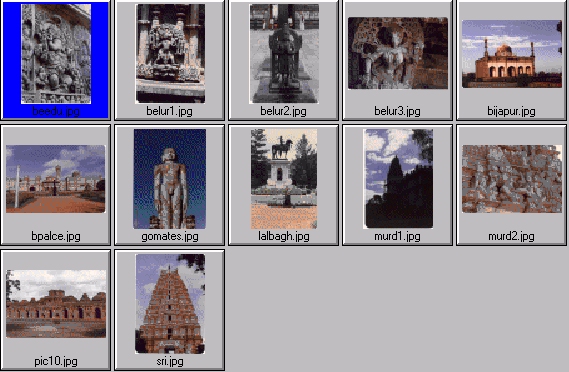 Home | About Powerstones | What's New | Our Customers | Power Generation Products | Marine Products | Product Information |